Tales from an Asheville Wedding & Elopement Photographer
Katherine & Caitlin started planning their wedding in 2021. They knew that they wanted to be surrounded by close family & friends and have a mountain view. They selected The Cabin Ridge in Hendersonville
Love story...
Ashleigh & Luke live in the south coast of England (Hampshire), about a 75 minute journey from London and yet world's apart from 'Old Smoke' as London is affectionately known. On the south coast
Love story...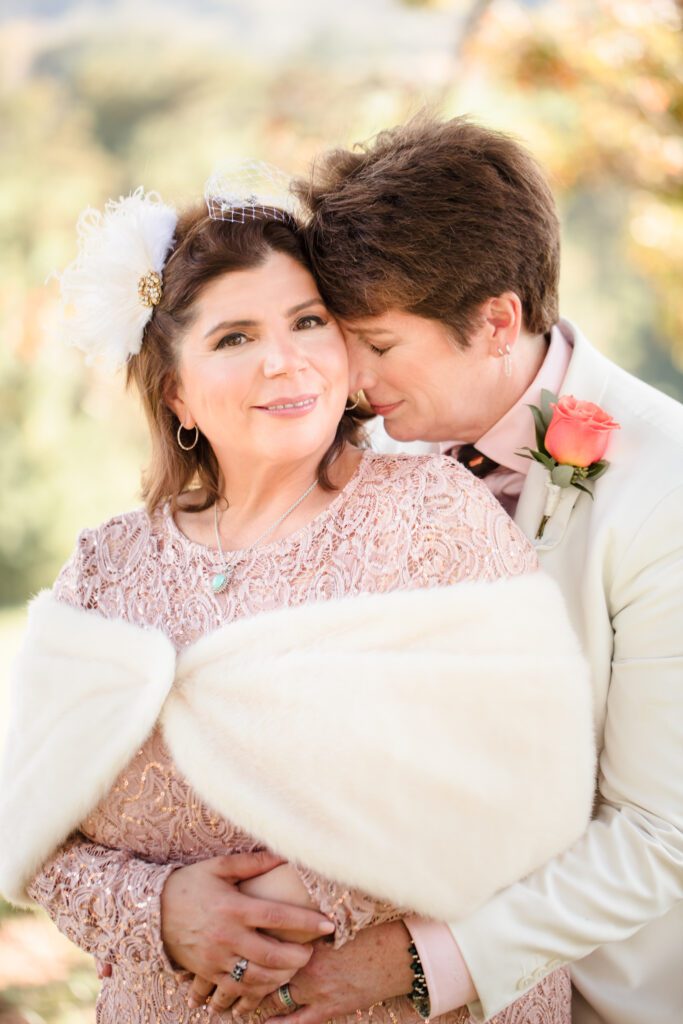 Welcome friends one & all!
Natasha Dale Photography captures all love: regardless of gender or sexual identity, race, class or age. Love is love and want you to know that we welcome ALL.  
Contact us for more information and to see if we are available for your wedding!