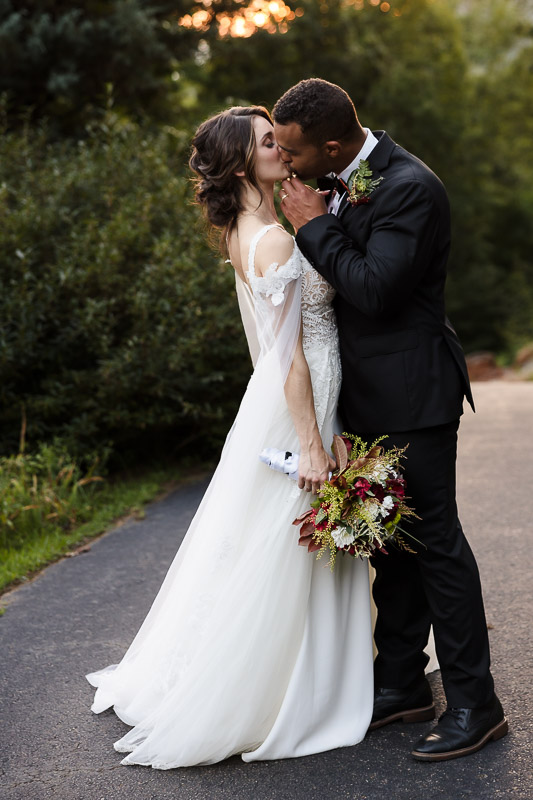 A summer wedding in Franklin, North Carolina
---
Lena & Brandon
What an absolutely perfect wedding day!
From the very first video chat that I had with them, I just knew that we were in for a special wedding day. They were unabashed about their love for each other, which is music to my ears!
They were thrilled to be celebrating their ceremony in front of loved ones who had traveled far and wide. Their families had not met prior to the ceremony week but it felt like they'd known each other a lifetime.
God was an integral part of their ceremony and the feeling of love, support and joy emanated throughout their wedding day.
They chose to have a First Look and it took everything that I had to not cry and laugh (as their vows were equally moving and hysterical). First Look's hold a very special place in my heart and I encourage every couple to at least consider having one!
They also opted for "Foot-washing" as part of their ceremony, which is another way to express your commitment to each other and to be there no matter what. How beautiful is this day?!