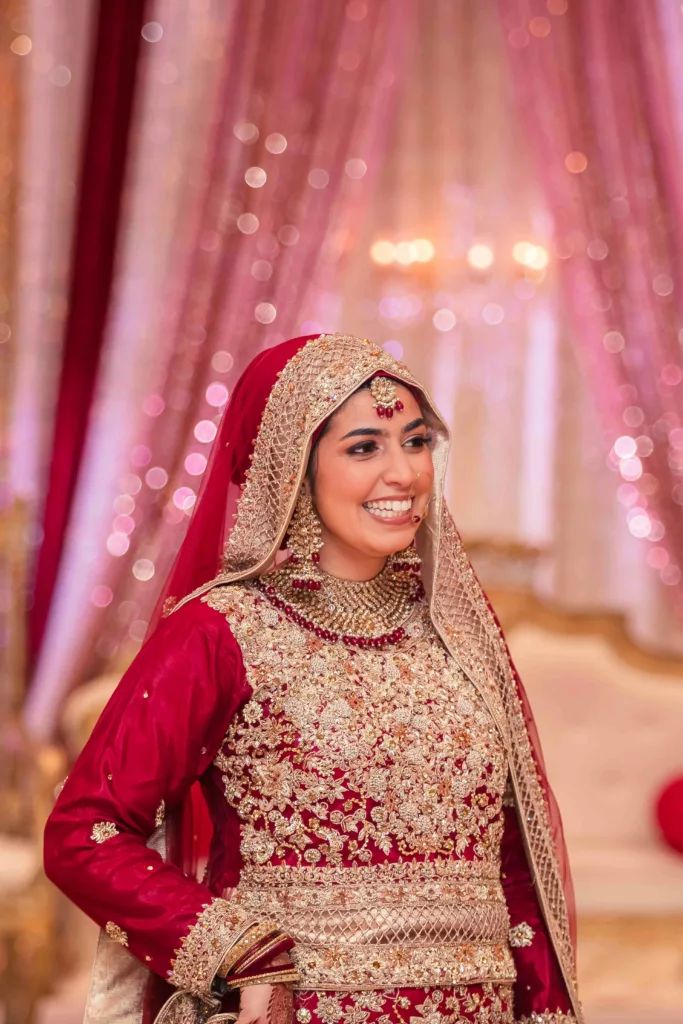 A Pakistani wedding celebration in Charlotte, North Carolina
---
Ikra & Danyal
We spent an amazing couple of days with them in Charlotte, North Carolina, celebrating their wedding.
When we first met Ikra & Danyal, their positivity lit up the room. Never more was their kindness and love for each other shown than on their engagement shoot. The clouds rolled in, we had no view of the mountains but we still created magic, mainly with their smiles and romance.
Their wedding celebration days were filled with lots of color, laughter and many tears (from us too). Friends and family had traveled thousands of miles to be with them, including from the UK and Asia.
One of the most amazing aspects of South East Asian weddings, is that there are many outfit changes and each time, the clothing gets more stunning. Alistair and I love to travel and even though this was still a North Carolina wedding, it was fabulous for us to be included.
What a stunning bride Ikra made and Danyal, such a handsome groom.