Monica & Cole's wedding – as featured in Southern Bride Magazine 2023!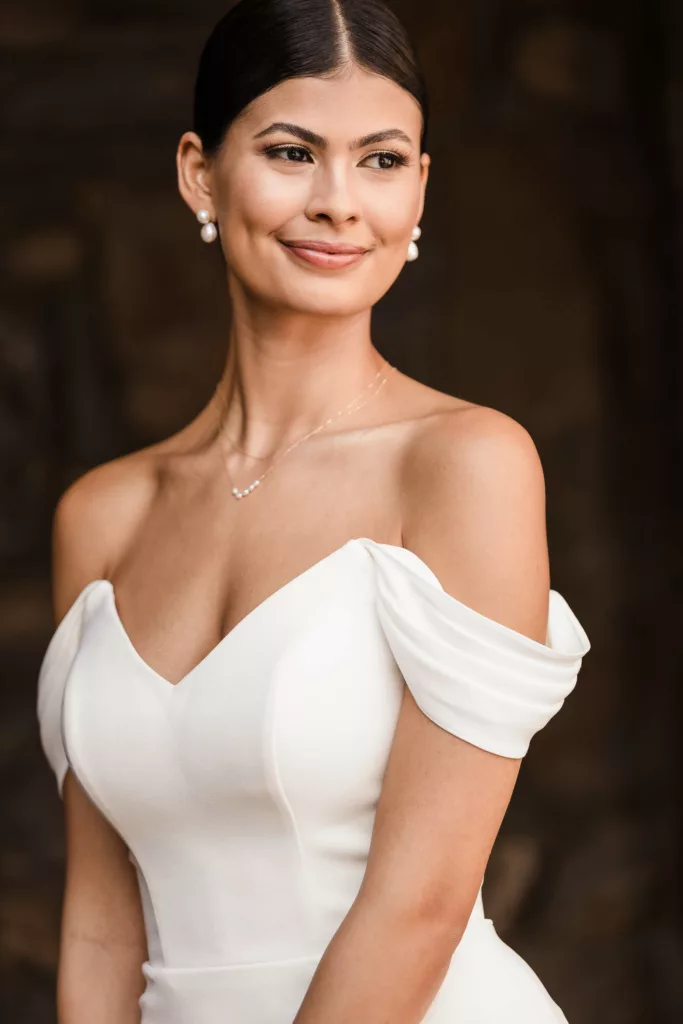 We're over the moon, to share the news that Natasha Dale Photography has had the stunning wedding of Monica & Cole featured in 'Southern Bride Winter 2023' magazine! Southern Bride selects only a few weddings to feature in their magazine each year and it's an amazing honor, which we are very humbled by. Here is the link to the article:
https://www.southernbride.com/store/winter-2023-wedding-magazine-in-print-for-all-brides-to-be/?swcfpc=1
Monica & Cole's wedding was a magical day and it was reminiscent of the two of them: classy, fun & full of love. In addition to having the most fabulous bride & groom to work with, we worked with a superb group of vendors. This luxurious wedding was a pleasure to capture. Castle Ladyhawke is approximately one hour's drive from Asheville, North Carolina and is now one of my favorite places of all time be a wedding photographer at.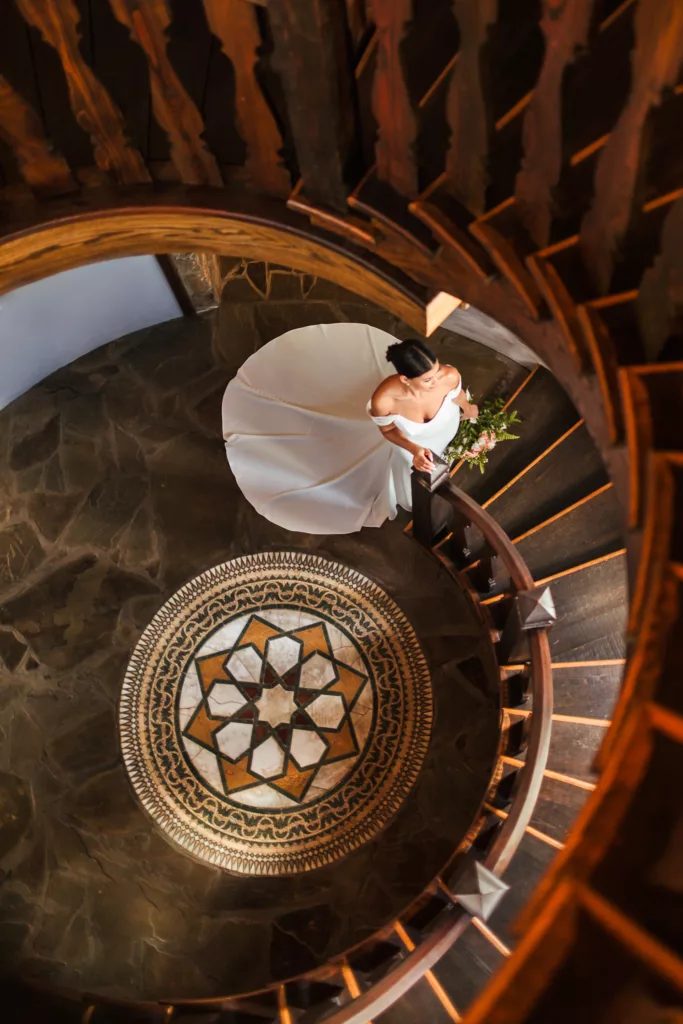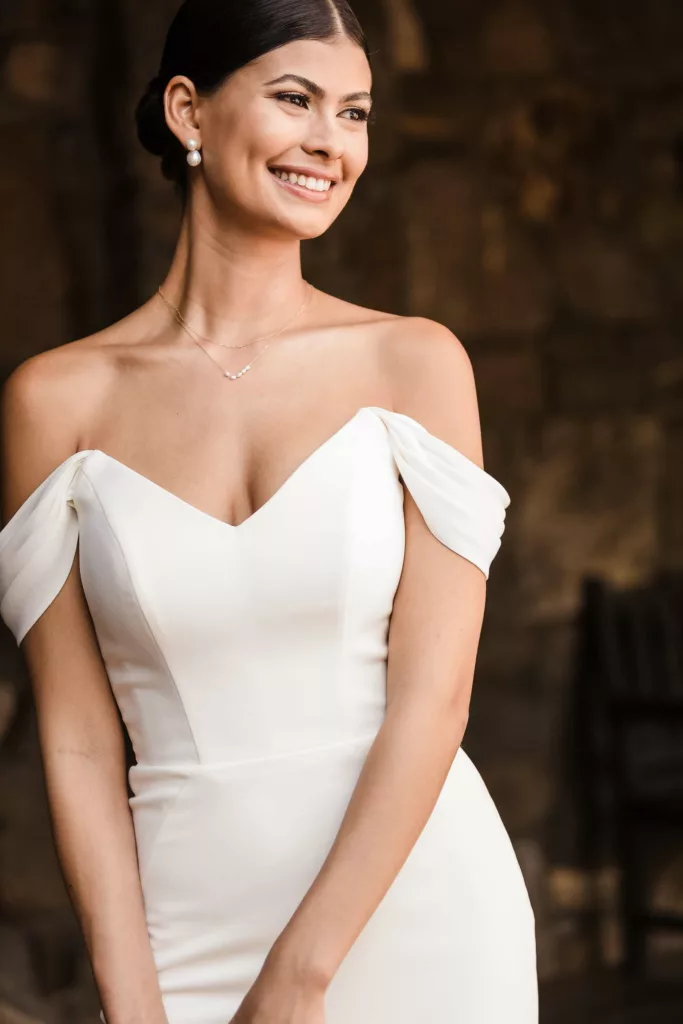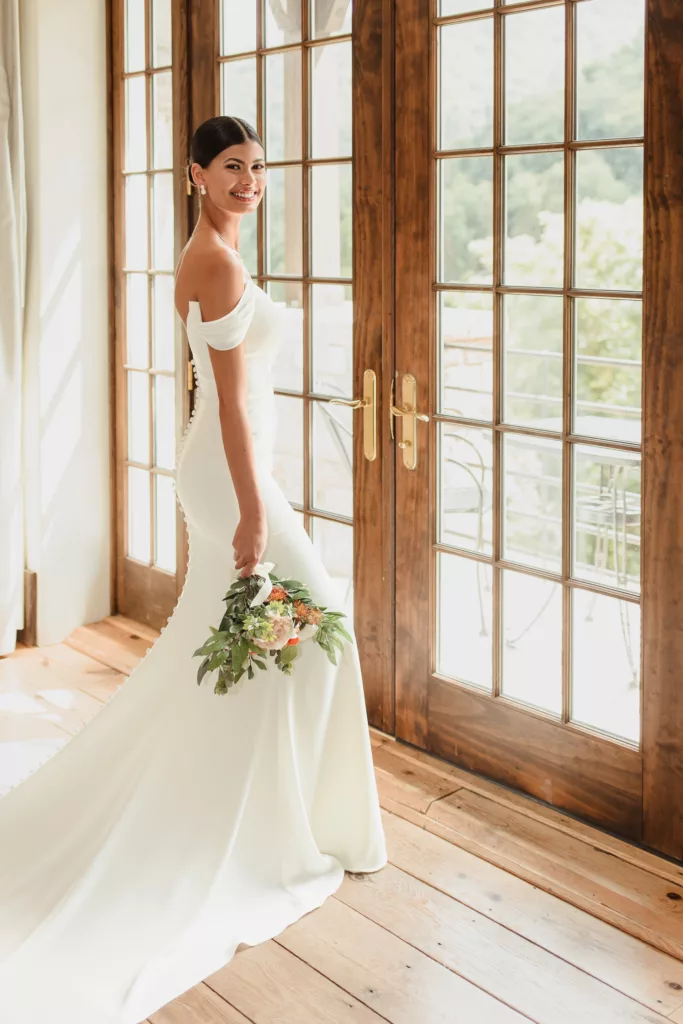 The wedding date was early September 2022. The weather was fabulous and the moment we saw the stunning grounds, we knew that we were spoiled for choice for photography. As luxury wedding photographers, we love variety in location: places where we can take the bride & groom for portraits that add to the ambience and show the venue and the people looking their finest! This can be a beautiful garden, a stunning room or if you're lucky: both!
Monica and Cole had separate bridal & groom suites (which were A-MAZING!) and we had a fabulous start to their wedding day, capturing moments of joy shared with best friends and close family. The setting for 'getting-ready' can help to set the mood when there are beautiful elements…like a gorgeous bath-tub beckoning to be photographed.
Monica didn't even blink when I asked her to pop into the tub for some fun shots. Her bridal party was wonderful in setting the fun atmosphere and while they listened to Harry Styles' latest album, sipped champagne and broke out into dance, we captured moments in time that made for a wonderful lifetime of memories.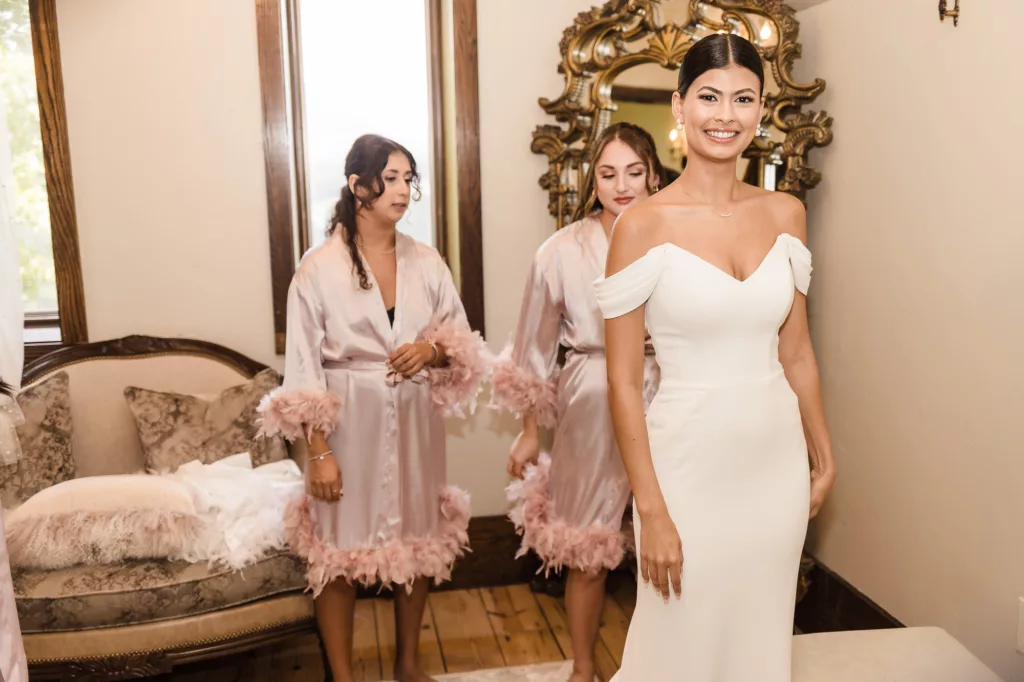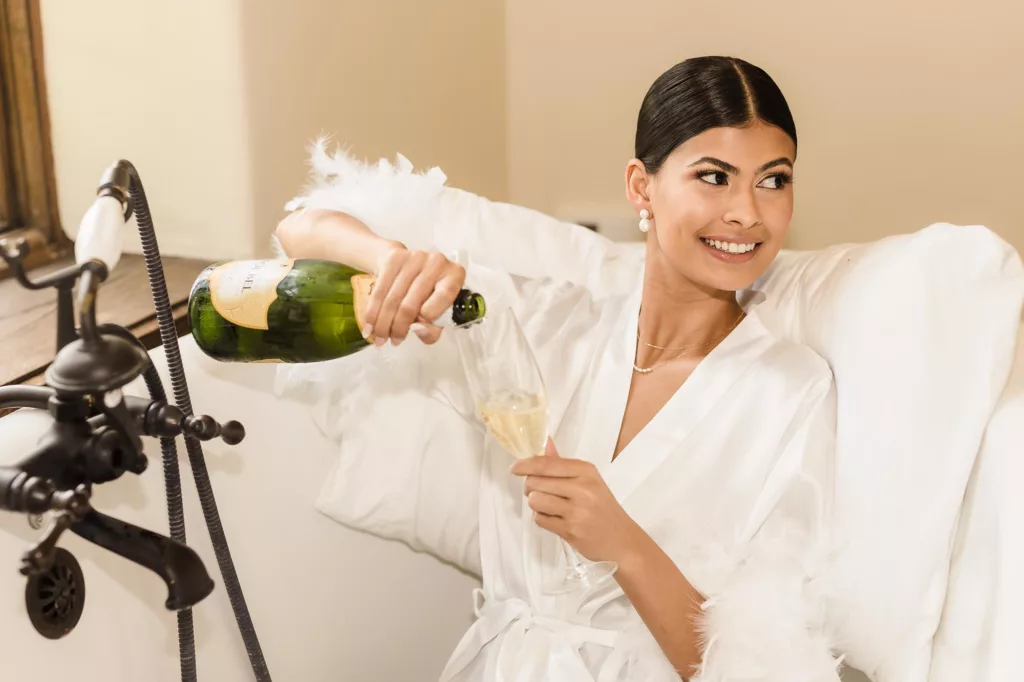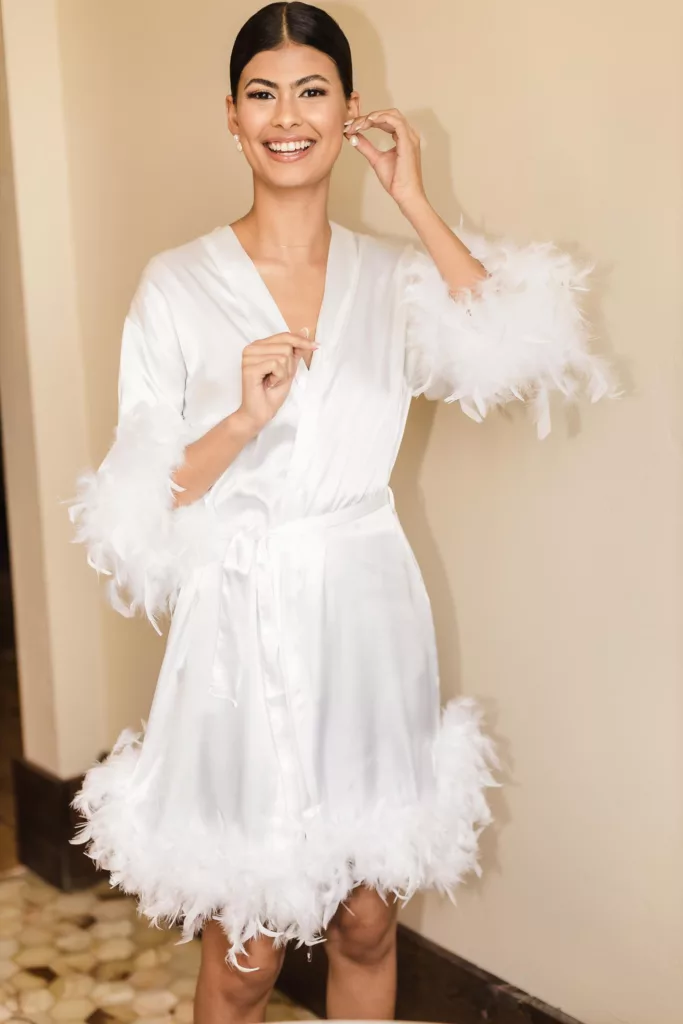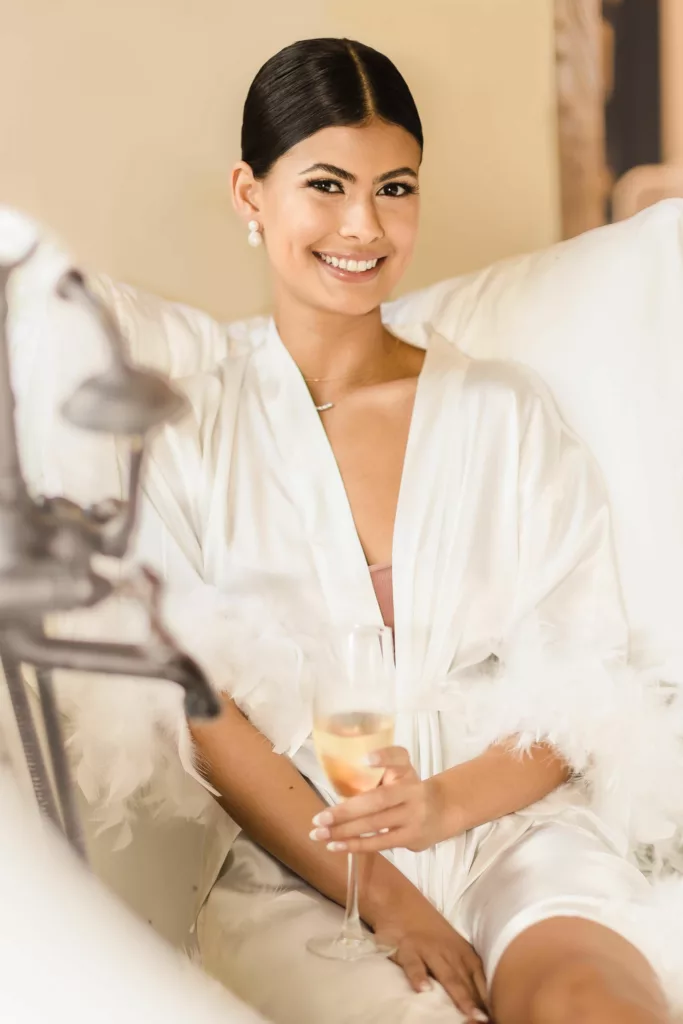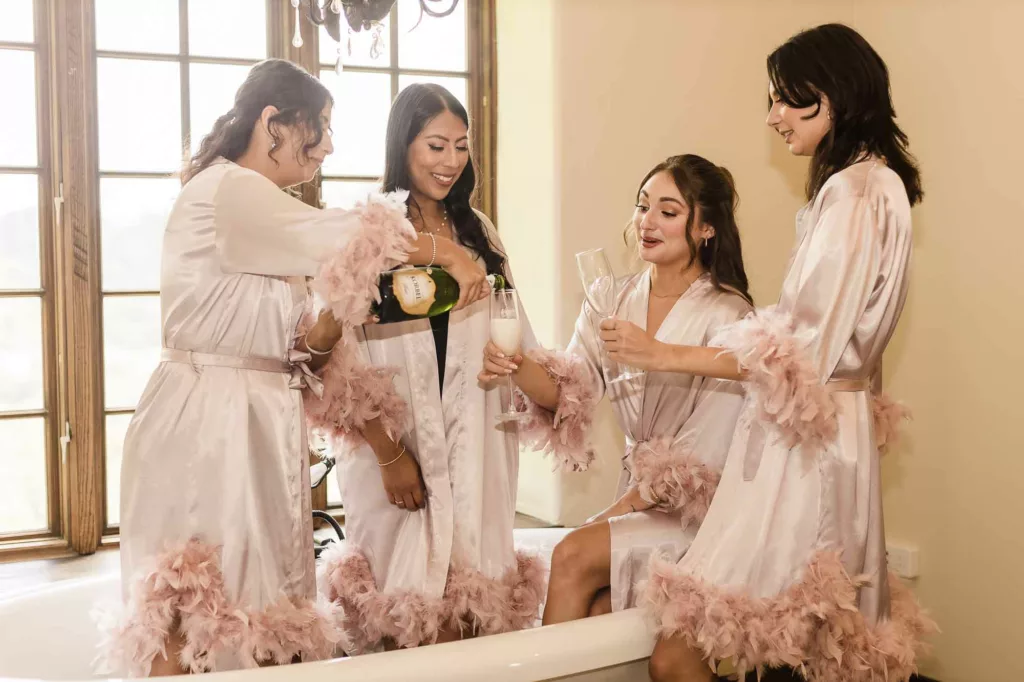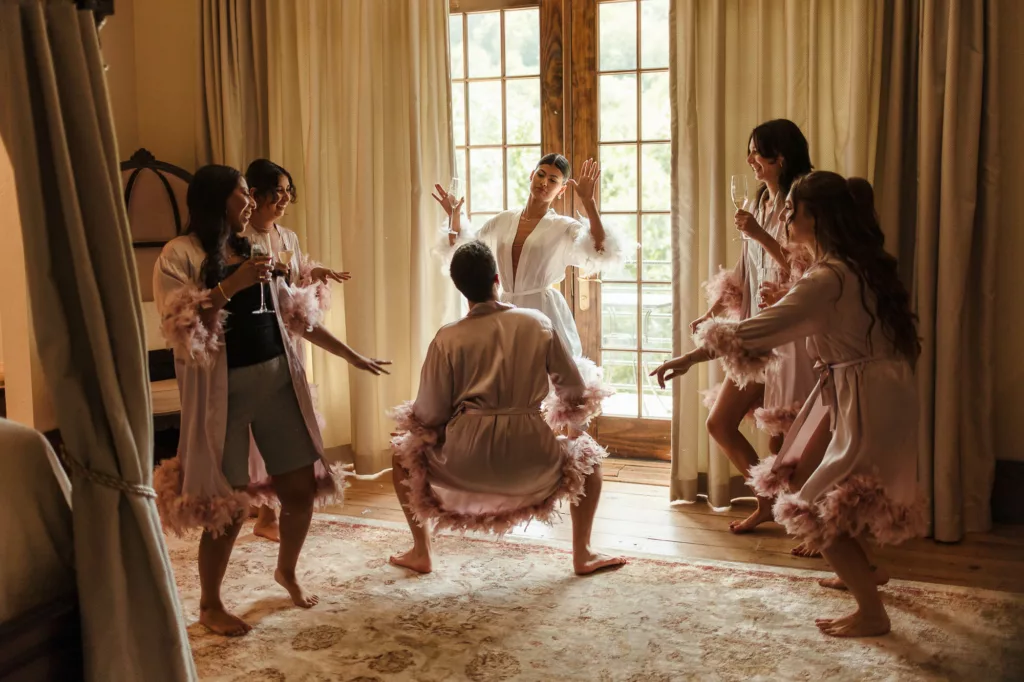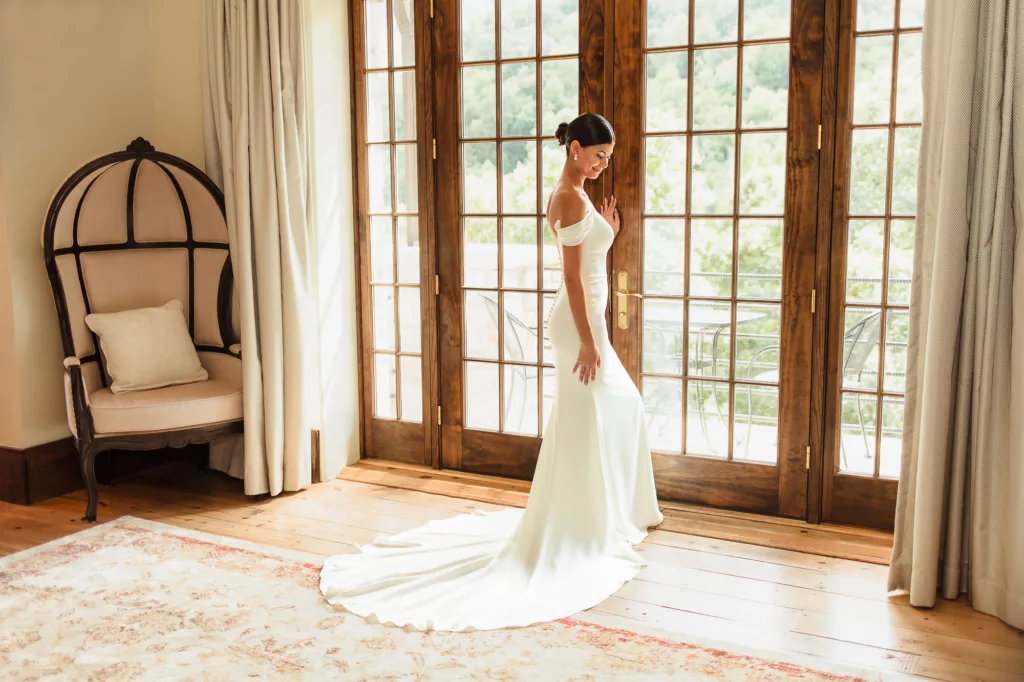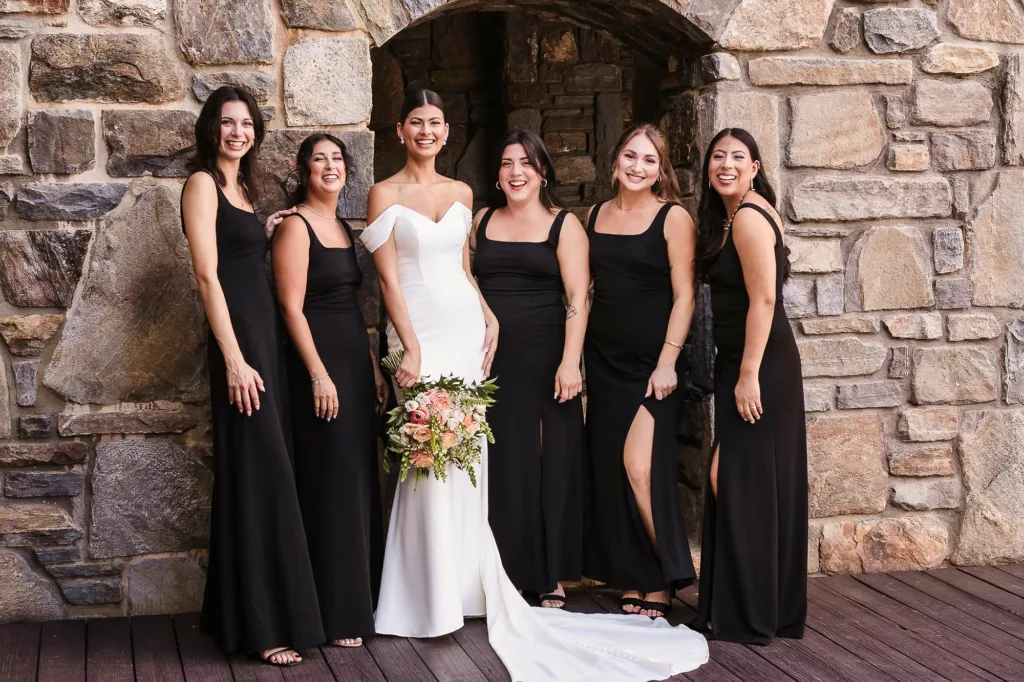 Details, details, details! So much attention had been placed to everything (from Monica & Cole plus the venue and we were spoiled for choice when looking to capture still photographs.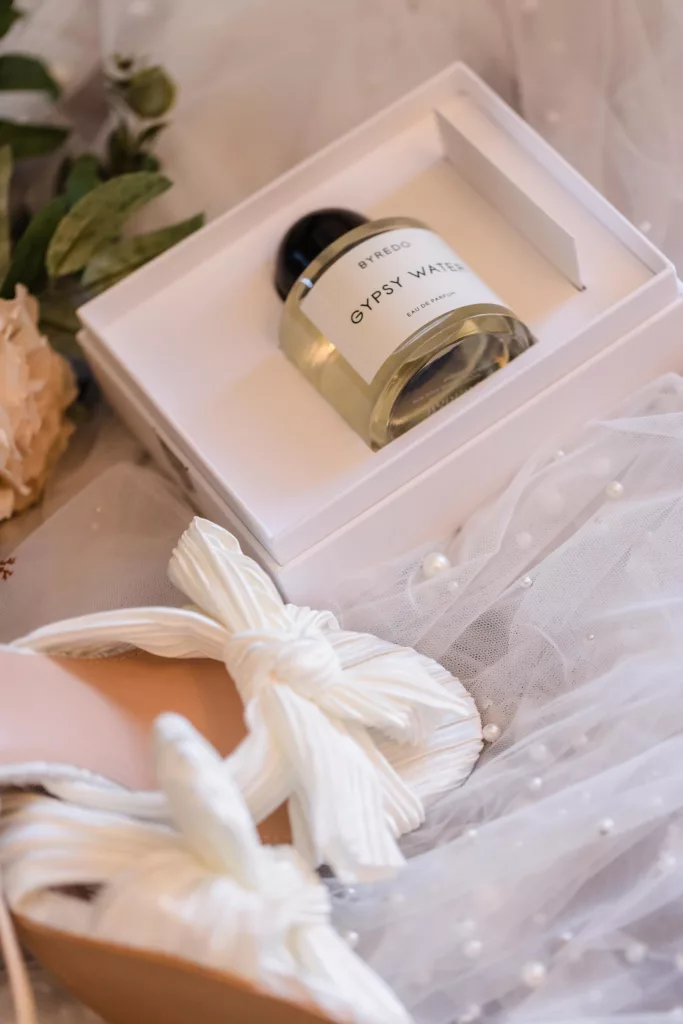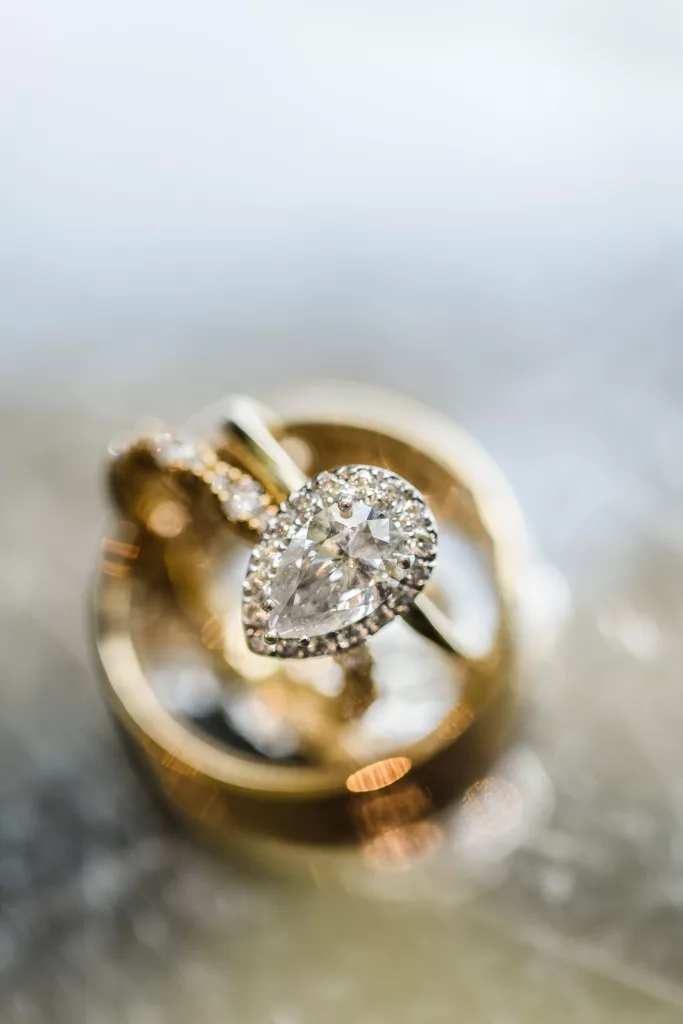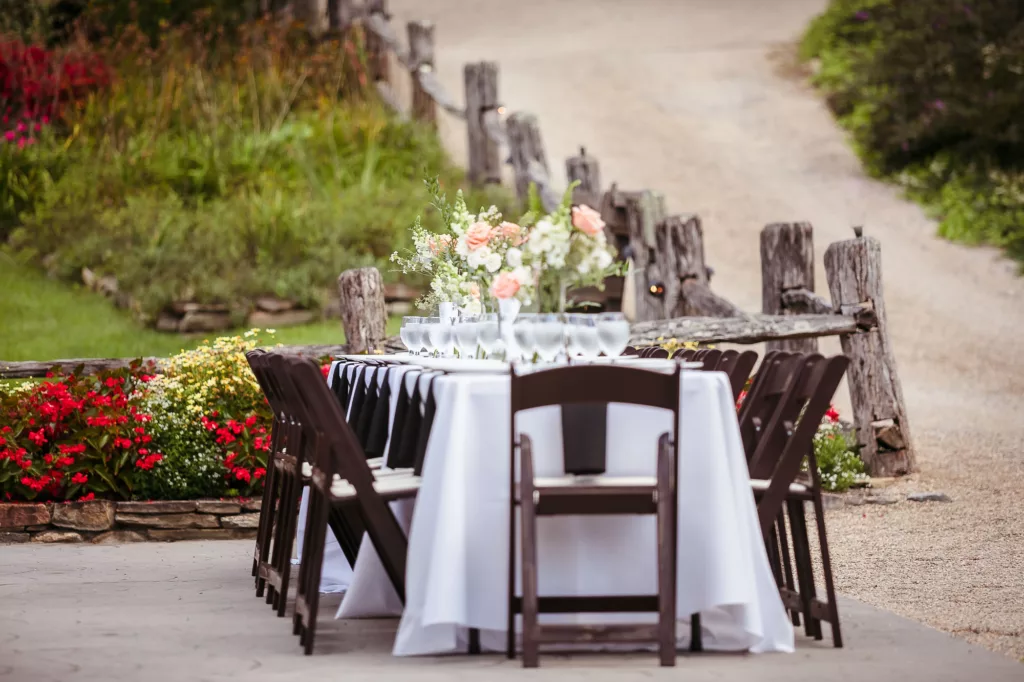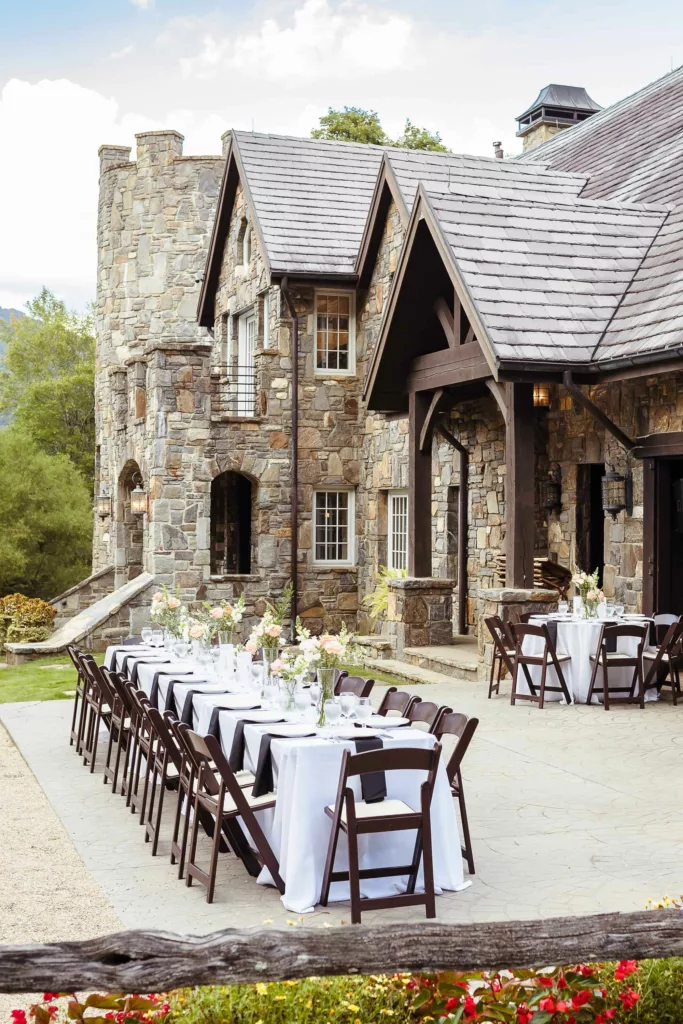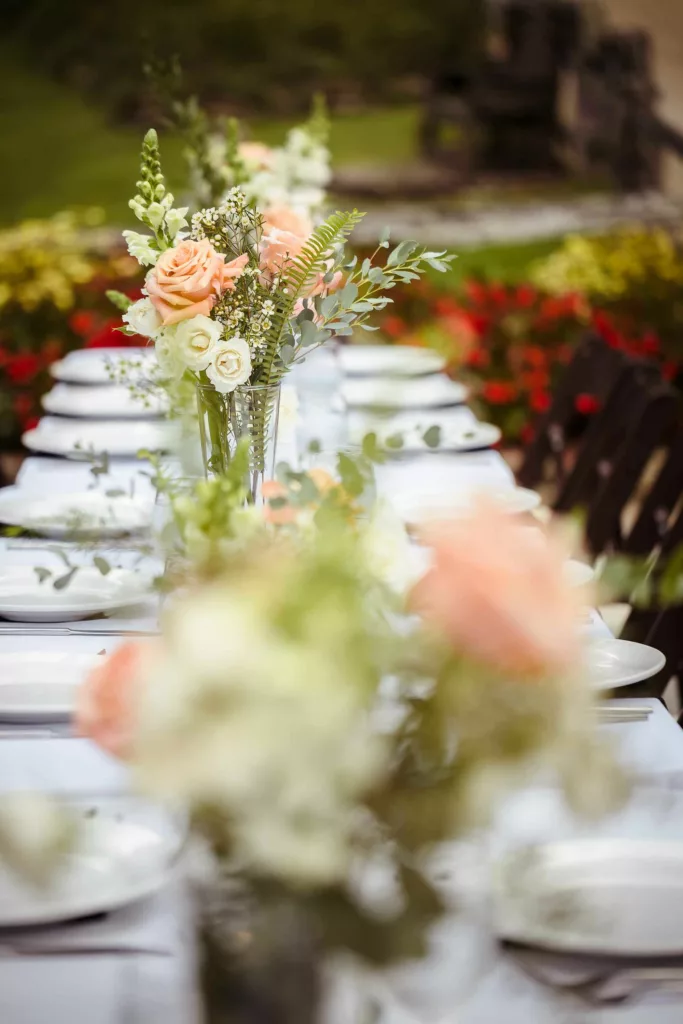 The guys had just as much fun as the ladies when getting ready, as they played pool, cards and shared stories. As a wedding photographer we want people to just be themselves on the day and trust us, we can handle it! If you are usually outgoing and fun, please don't change! We want you to your genuine self and not a watered down version. Understandably, you might feel nervous….after all it's you'r wedding day and we get that. We'll always offer a few prompts when needed but otherwise adore capturing candid shots. For the guys, we find that having an action (like playing cards or even just sat around a table chatting) brings out more genuine emotion and makes you less aware of the camera clicking away in the corner. It helps you to relax and having a funny friend or two on hand to help with your nerves and to make you laugh is always helpful.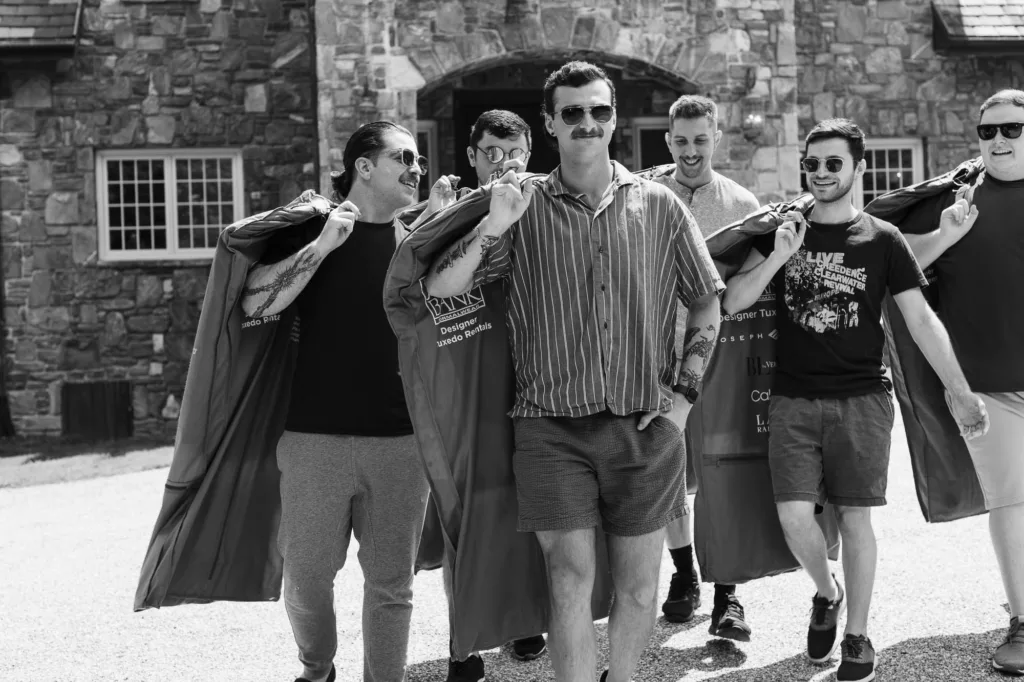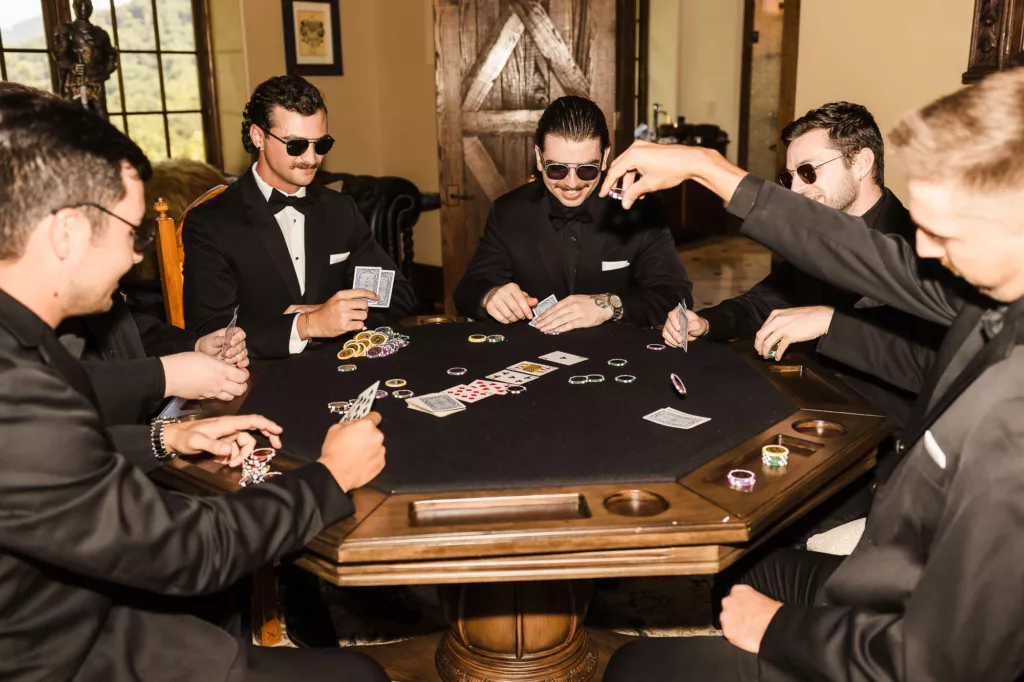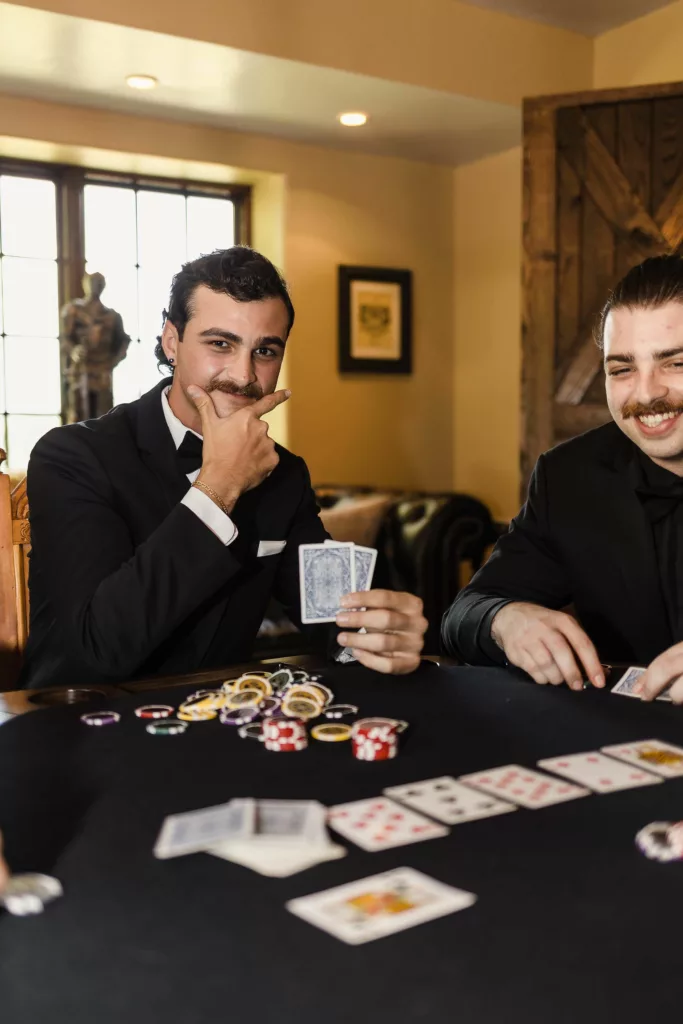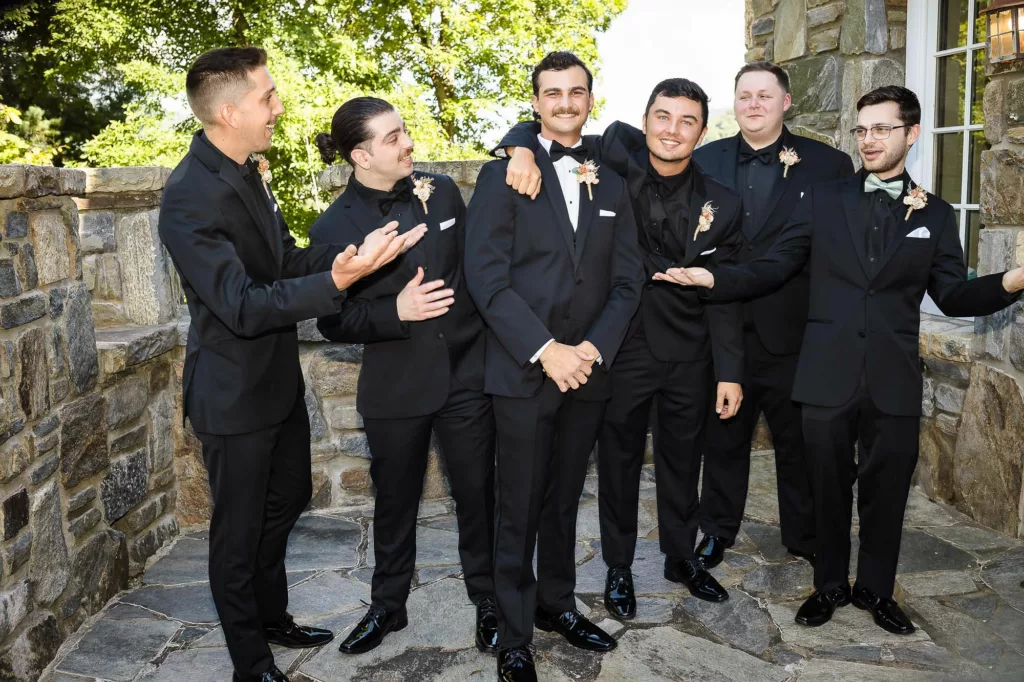 We essentially offer 3 types of photography style throughout the wedding day:: true candids (you are not looking at the camera and we capture true and raw emotions), "faux" candids (just a little coaxing and help from us…think groom putting on his cuff links/tie) and then stylized portraits – where you look directly at camera. We love to have up to one hour with each of the bride and groom, as this means that we have greater variety and less stress. It is a commitment and we appreciate it requires starting earlier than perhaps you had anticipated but the pay-off is completely worth it for your future album.
Where should bridal/groom portraits take place? The background for portraits has a huge impact on the overall aesthetic of the photos. Ideally, we need cover and/or shade, especially when photographing portraits in the middle of the day and if we are incorporating the outdoors. However, when this is not possible, we carry gear with us that can create shade and use off-camera lighting techniques. Boutique hotels, hotels with grand gardens and venues like the wonderful Castle Ladyhawke have endless places for portraits – something to consider if you haven't yet chosen your venue or getting ready location! Be sure to ask the venue if they allow access to different areas, so that there are no surprises on the day!
The bridal and groom portraits of Monica & Cole were taken using a variety of natural light, reflectors, scrims, flags and off-camera lighting. Usually Alistair is the "portable light stand and reflector holder"….haha, he's easier to maneuver than a light-stand and more responsive 🙂 He helps with sooooo much and is an invaluable resource – yay, shout out to Al and teamwork!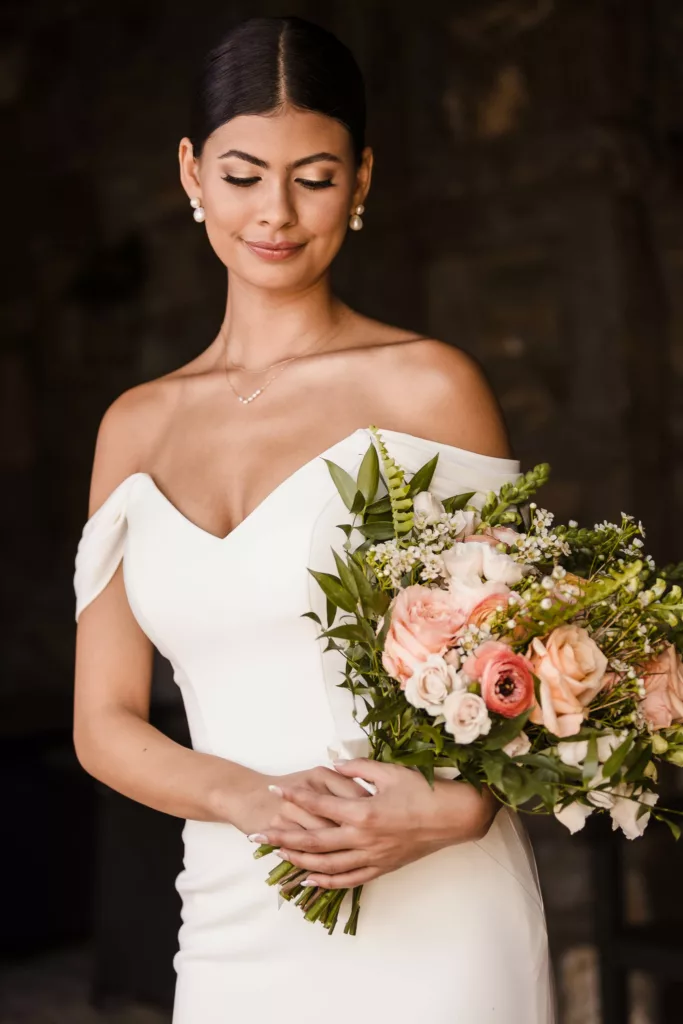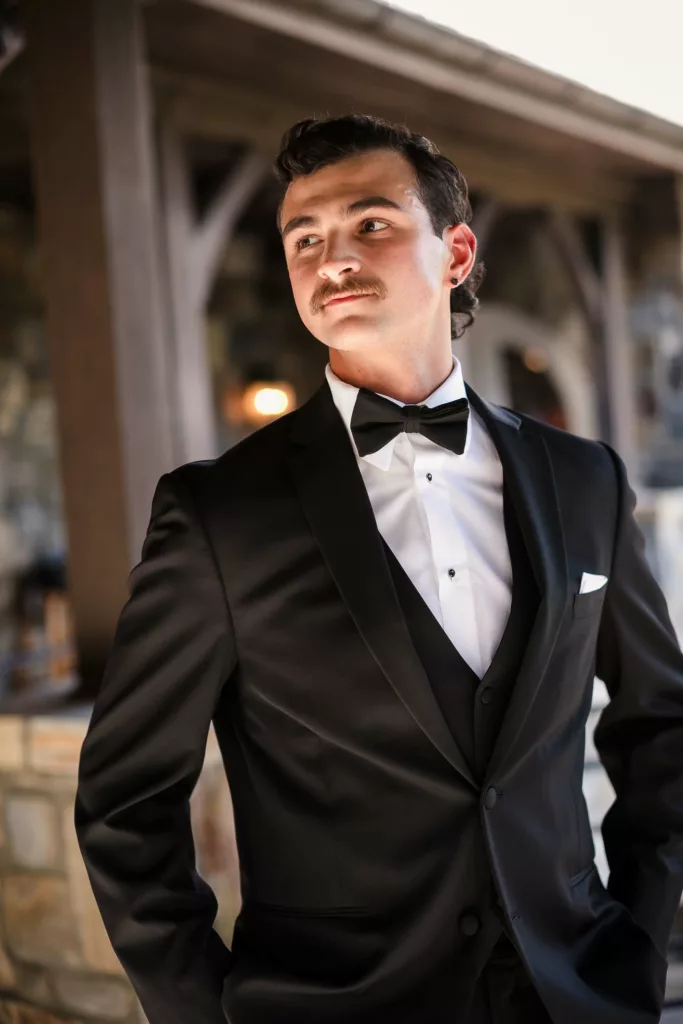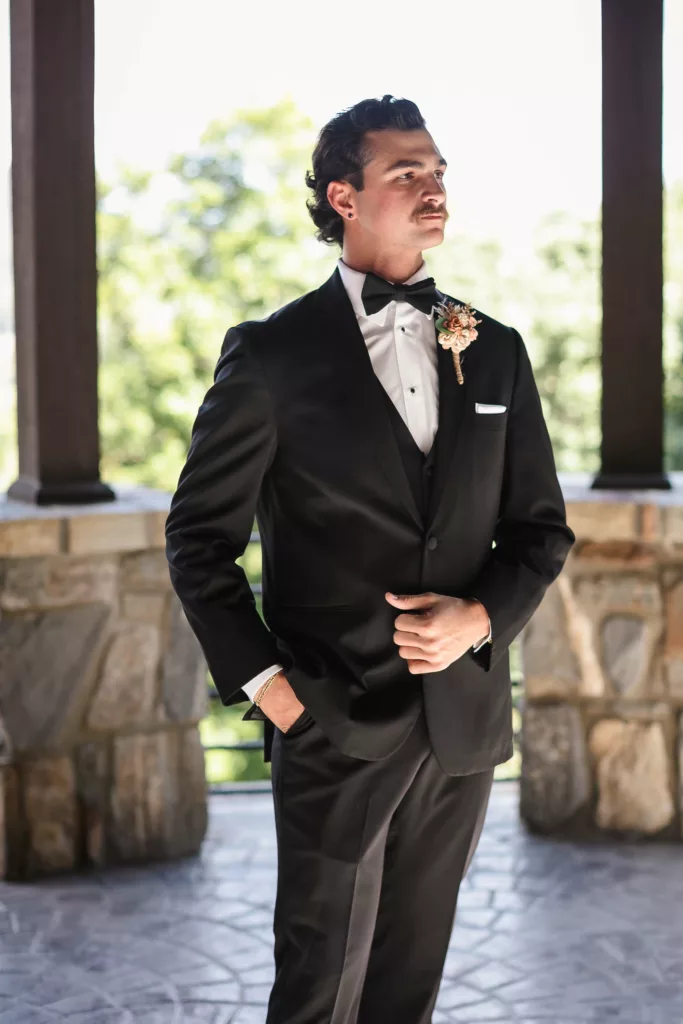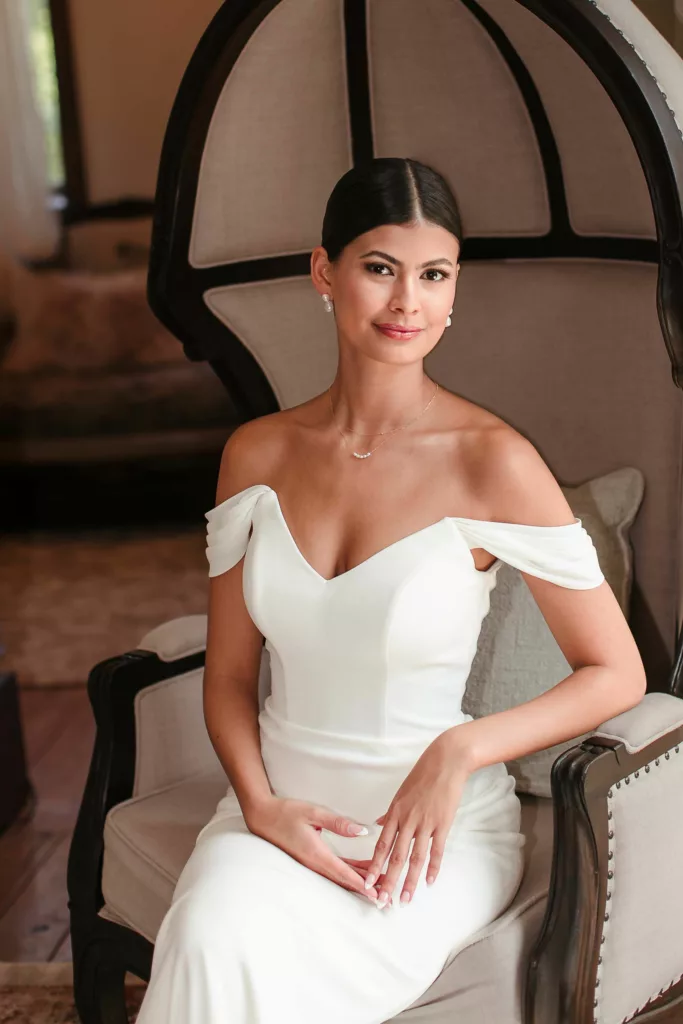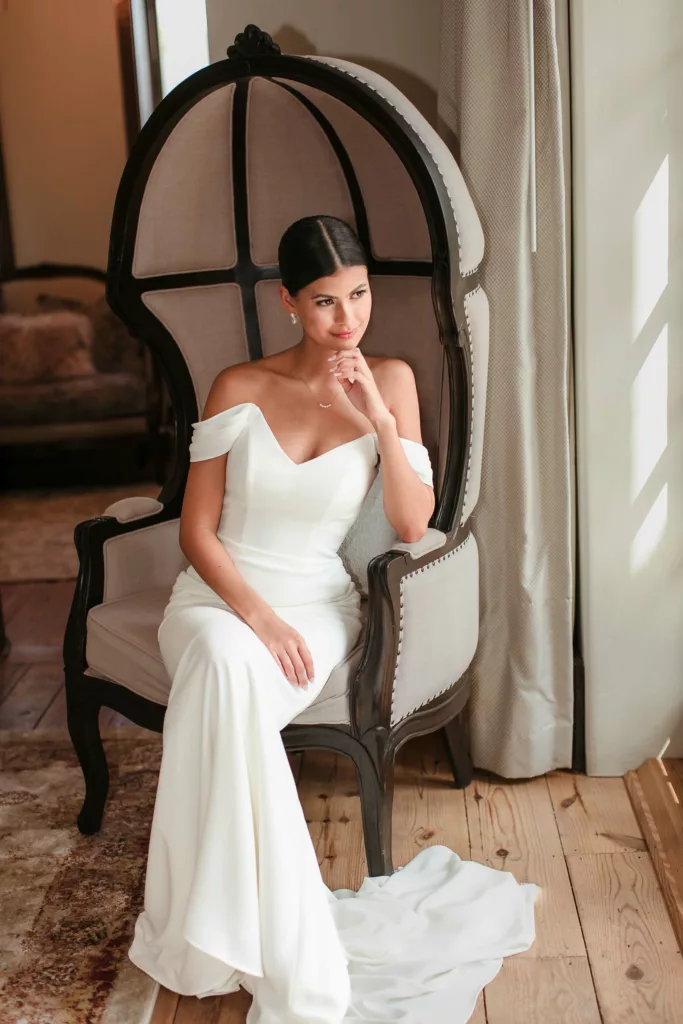 First Look's….by now, you should know how I feel about them…I love them. Depending on the couple, you might just have a few seconds in which to snap some shots and show each other how you look or you might choose to exchange vows, read them aloud and have a larger length of time together. There is no right or wrong way for a First Look, every couple is different! From a photographer's perspective, ideally we allot 30 minutes and have a private area, so that we are not concerned with guests arriving or family/friends seeing you prior to the ceremony. The longer the time, the more photos that you will receive.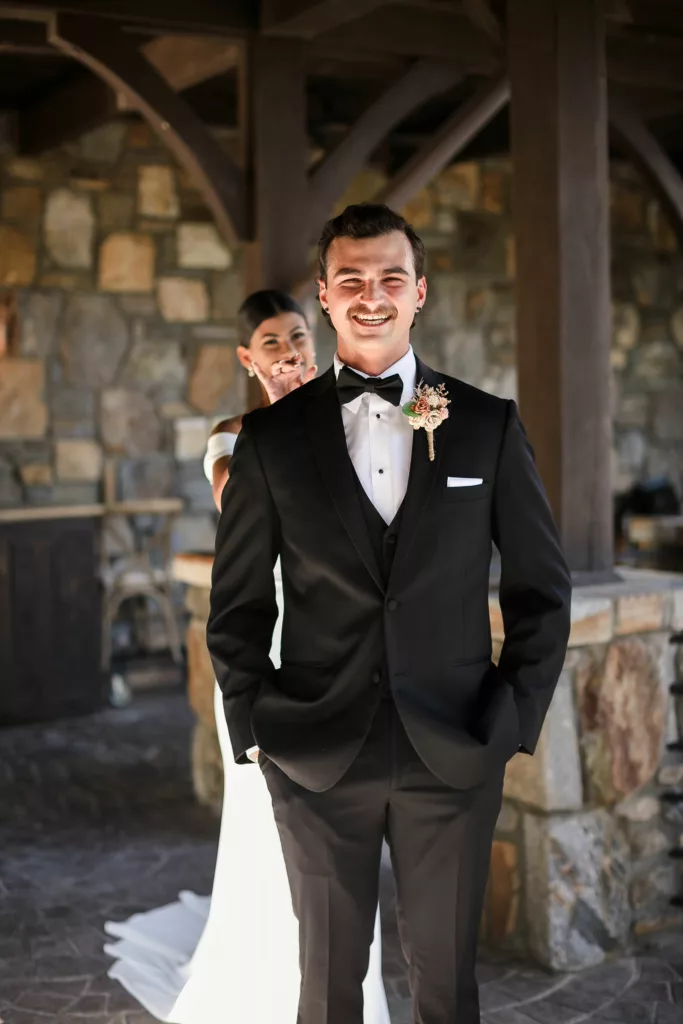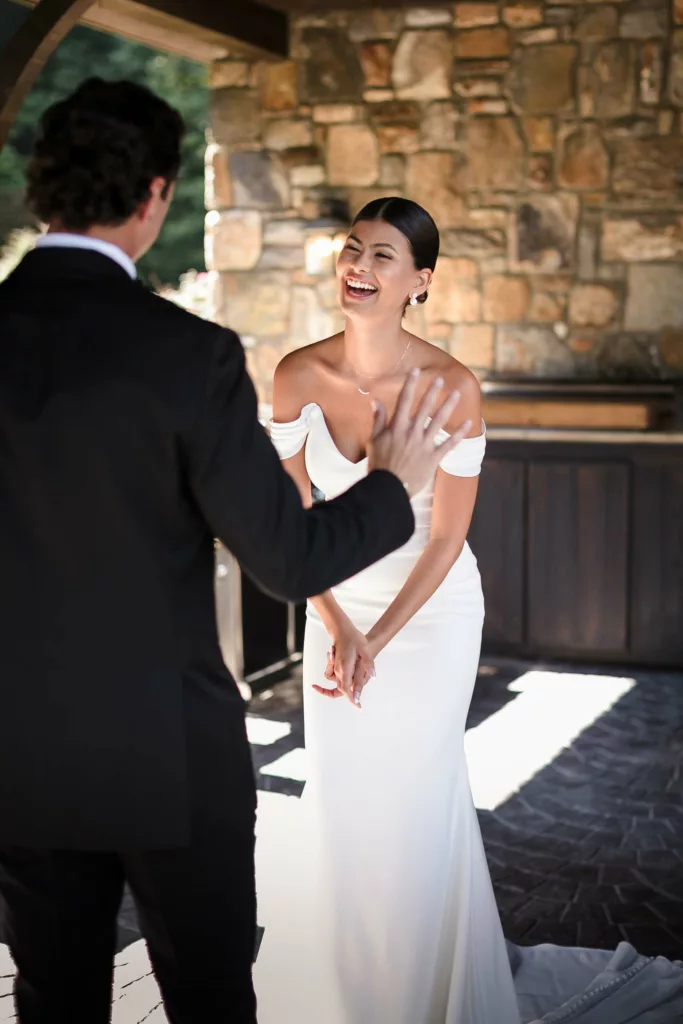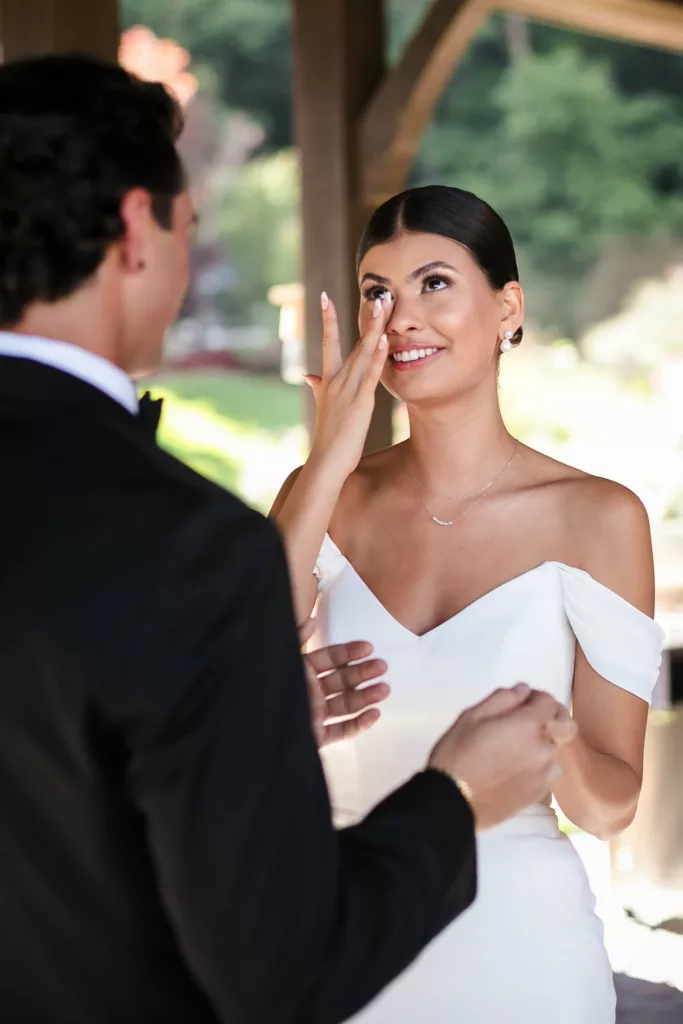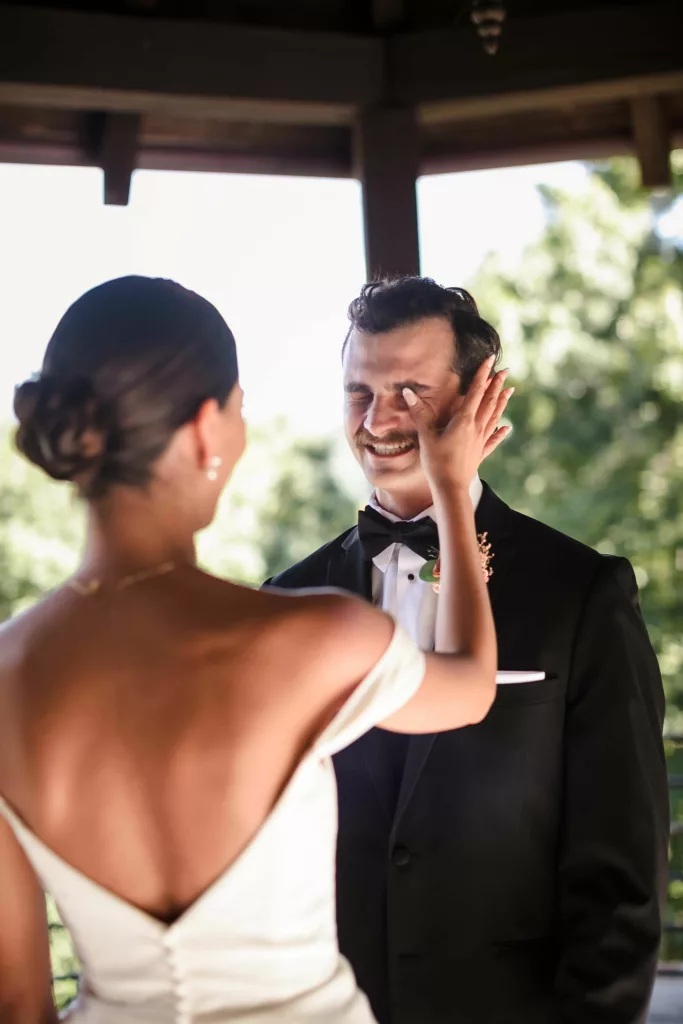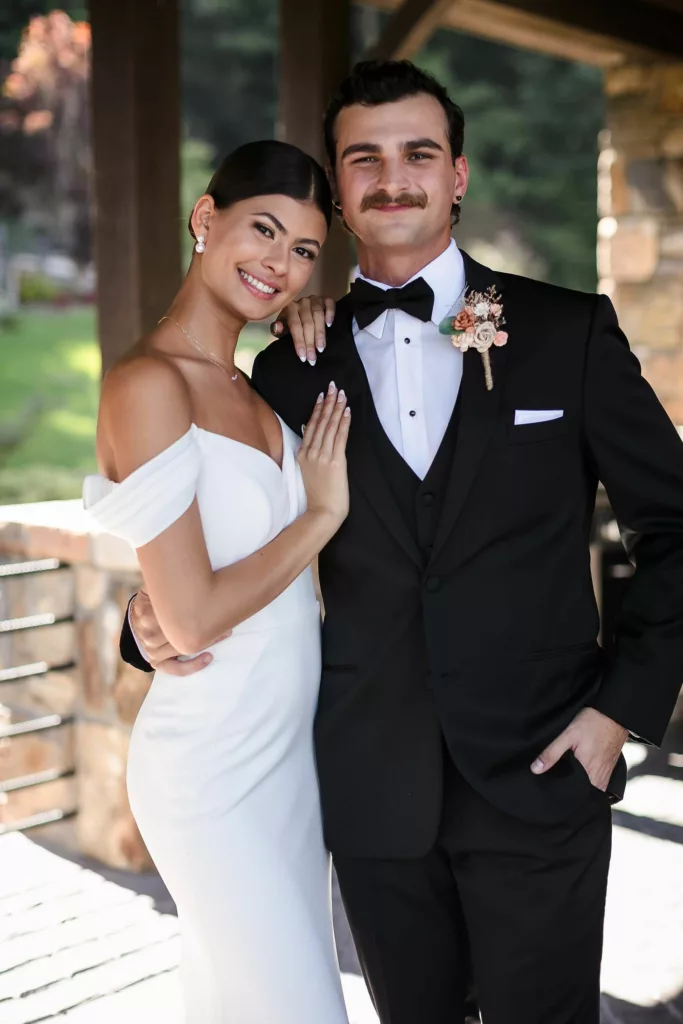 If you too are interested in having your wedding featured in a magazine, concentrate on details, details and more details! When potential couples are scouting magazines, they want to envision their wedding and look for ideas. It's wonderful to create something unique, that speaks to you and magazines really REALLY want to inspire future couples with interesting details and thoughtful pieces!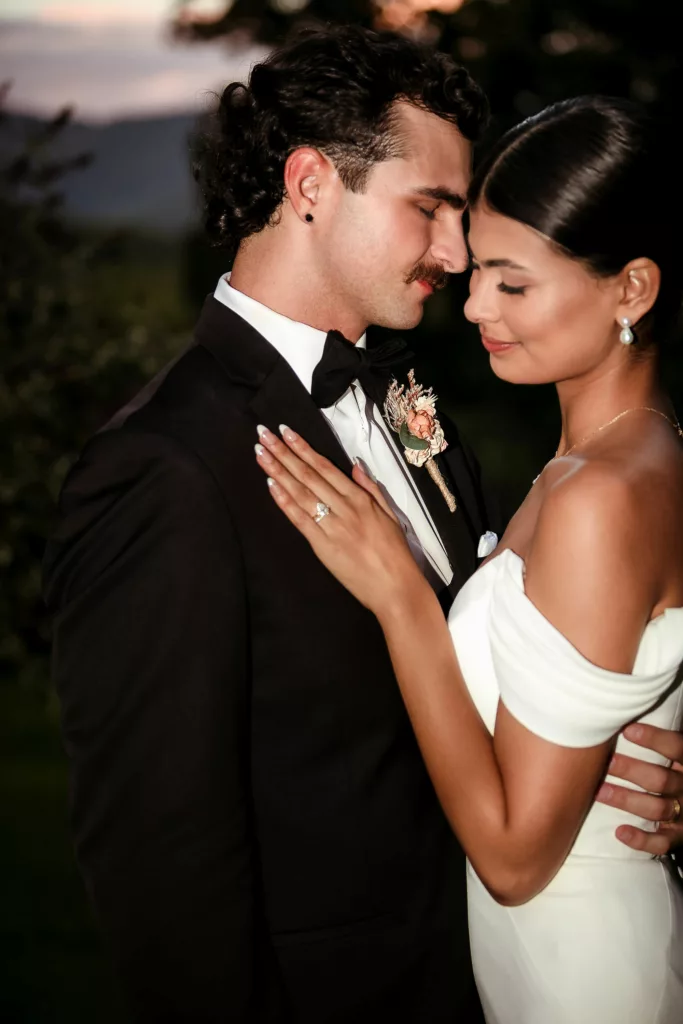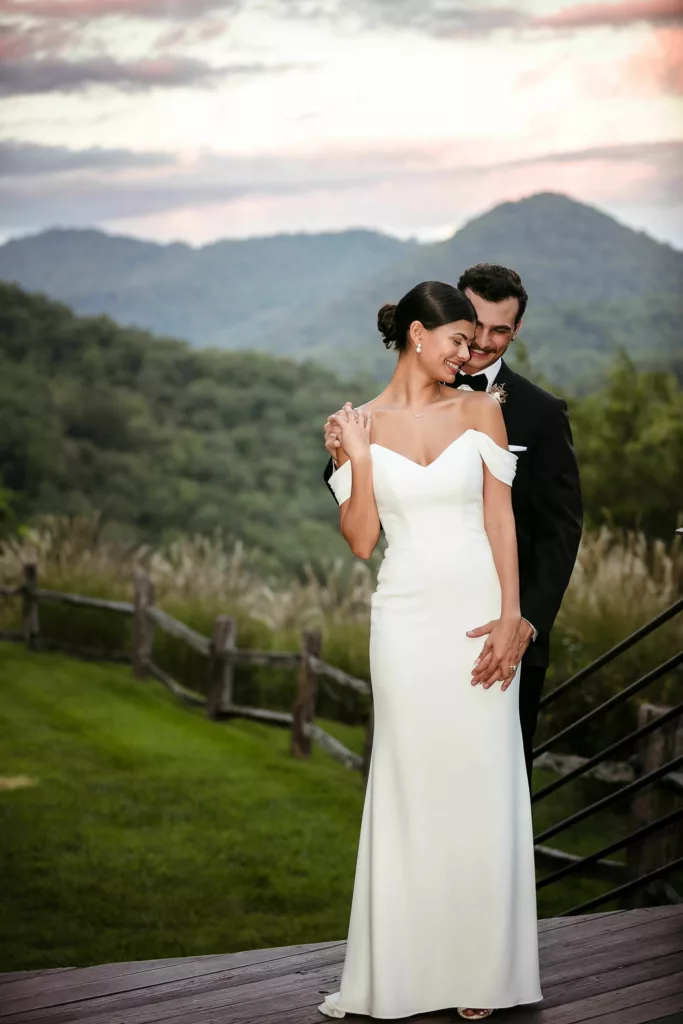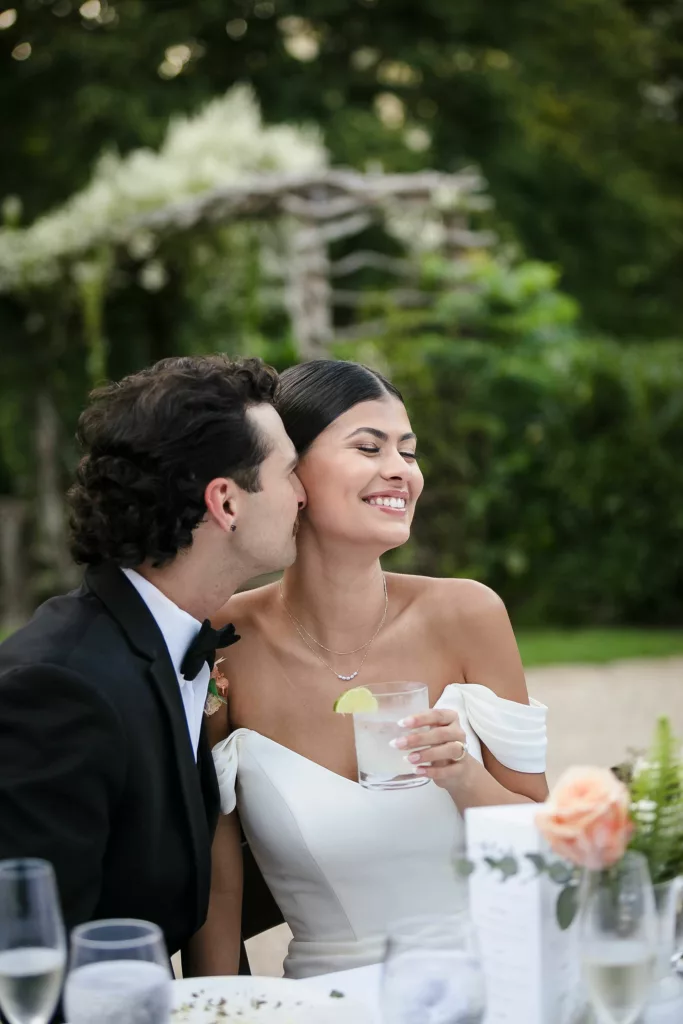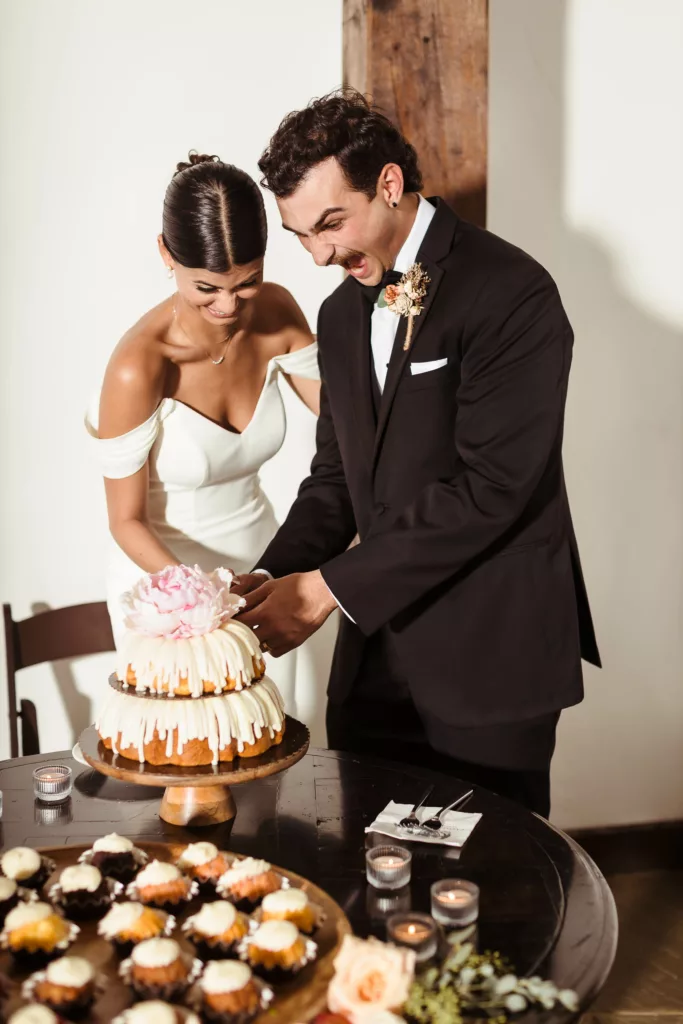 Wishing you all a wonderful and joyful 2023. Please reach out to me if you like my work and are interested in working with Natasha Dale Photography.