McKayla & Emmie were married in the middle of September, which is pretty much as perfect as you can get in Asheville, when it comes to 'weather'. It's just on the cusp of Summer and Fall and you typically have warm days, with breezy evenings.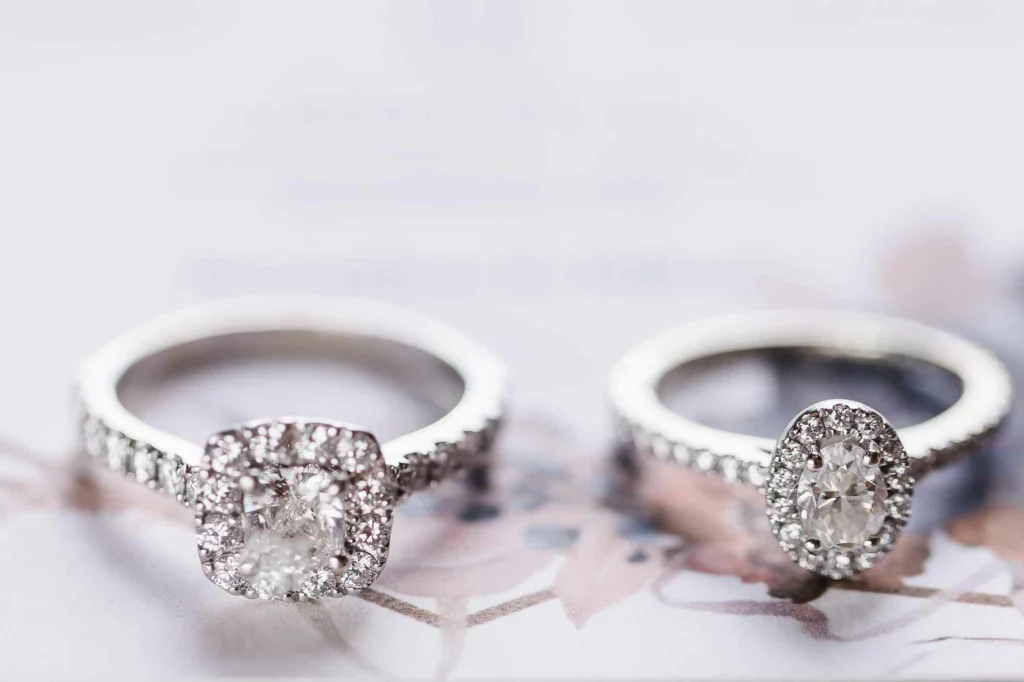 I just knew that there was going to be a lot of love at the wedding of McKayla & Emmie. You get a good understanding when you meet people (albeit virtually) of the love that emanates through from them. They chose to have a relatively intimate guest count, predominantly made up of 95% family. The joy was evident for all to see as both families welcomed each other with open arms.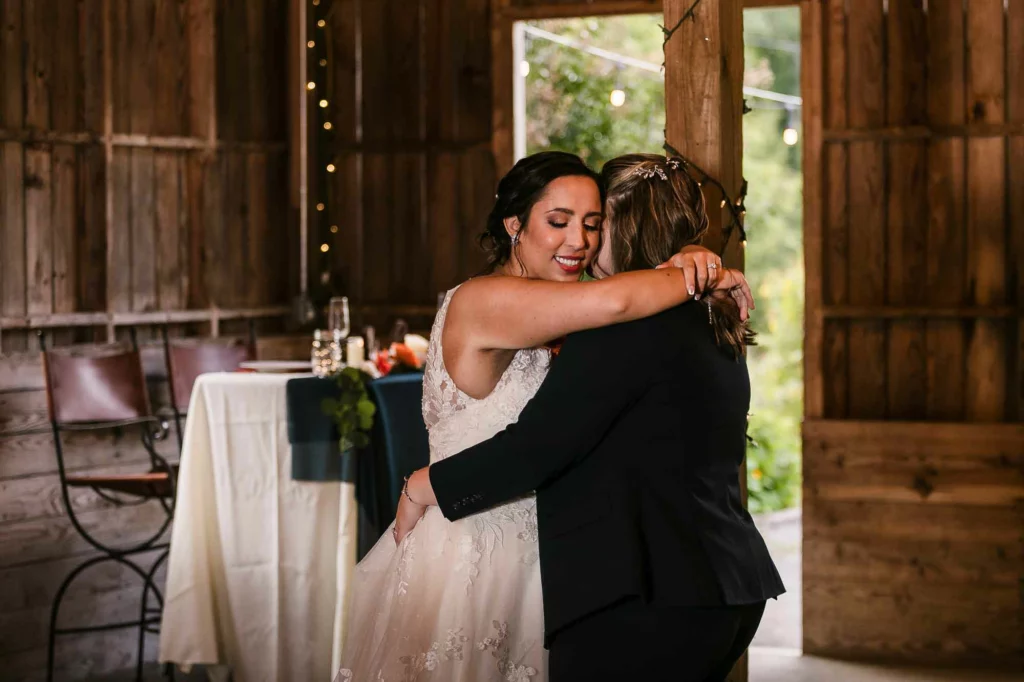 This was evident when it was time to photograph 'family formals'. We had quite a few combinations to process (as majority of guests in attendance were family) and we managed to keep it light and fun, as you can see! When family is important to the wedding couple, it's my job and privilege to capture the love, respect and joy when two families unite. Their family members stepped up helping where they could and offered jokes from the sidelines, keeping everyone entertained. I also do my best to keep it light and fun and I'm not beyond having a joke at your uncle's (or my) expense in order to get a giggle! Nothing harsh, just enough to warm the crowd up and let them know that family photography can be fun!
As a photographer, I'm always looking for the moments in between the 'moments' and there were moments-a-plenty at this gorgeous ceremony and reception. McKayla & Emmie worked hard setting up their perfect day and it was my honor to have captured their fun, romantic and beautiful wedding.
To celebrate this fabulous Asheville LGBTQ+ wedding, the guests waved rainbow flags at the end of the ceremony. What a beautiful and meaningful way to celebrate these amazing women and their new life together. Wishing you all of the best for a fabulous future Mrs & Mrs Wright!